March 24, 2011
The Snow Flake kites that were featured in the Starbucks TV commercial arrived this week.
They range from $39.00 to $89.00 and look great! Look for them in our online store some time next week.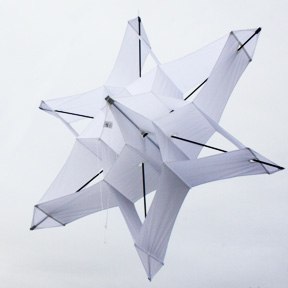 See all four of these kite fly in the amazing Starbuck Commercial that aired over the winter holidays.
(first video is the commercial and the second is a behind the scenes video)
Look for these in our online store soon...